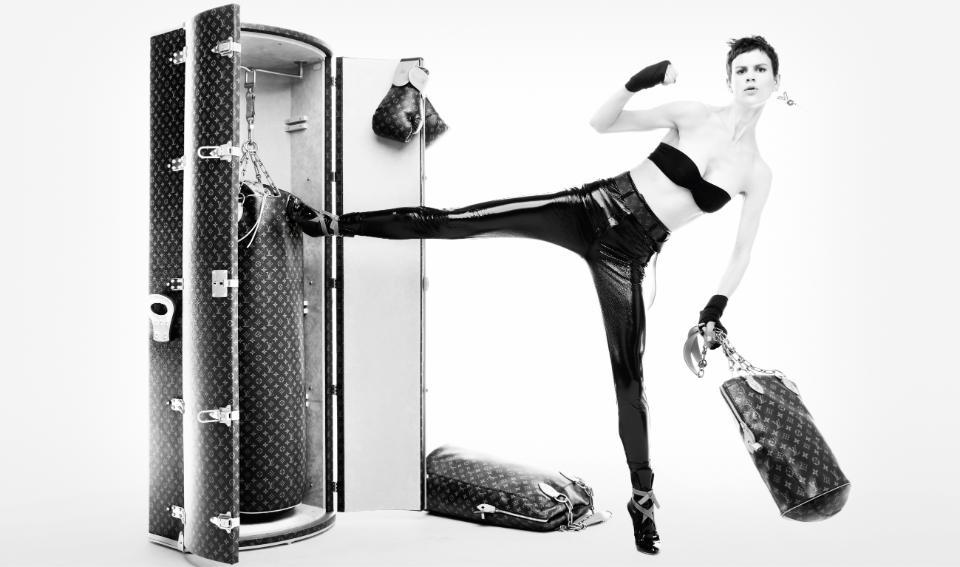 As part of a new project celebrating 118 years of the iconic Louis Vuitton monogram, "six creative iconoclasts – the best in their individual fields – who blur the lines between fashion, art, architecture and product design, have been given carte blanche to dictate and make whatever they see fit in the patterned canvas."
As part of the project, Karl Lagerfeld has designed boxing-themed items for the French fashion house, including this pricey punching trunk that includes a punching bag, stand, boxing gloves and a trunk that can double as a "chic travel closet." The items are priced separately with the punching bag retailing for a whopping $110,000.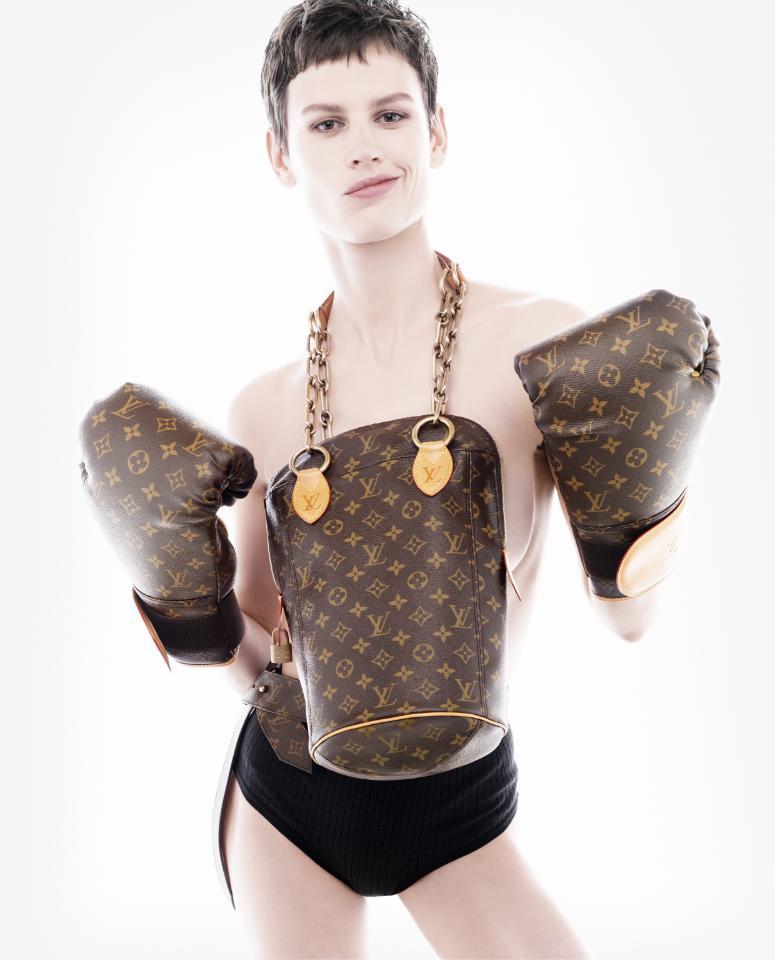 Get additional details on the campaign
here
.