Here's your first look at 'Le Dix', Balenciaga's first collection of handbags for Fall 2013 designed by Alexander Wang.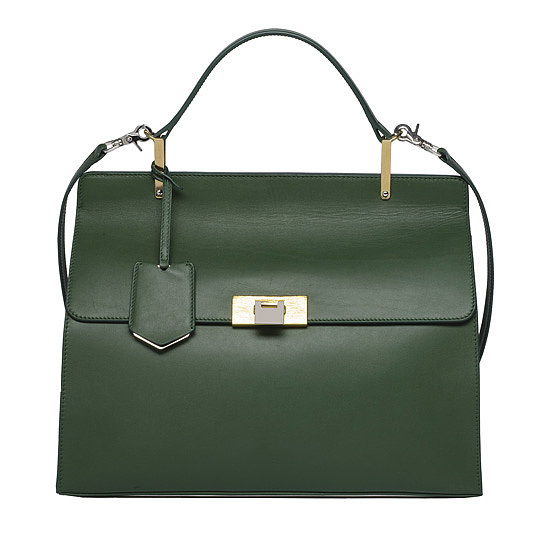 Ranging in price from $995 to $2250, the collection is minimalistic, clean and contemporary....signature Wang. The silhouettes are timelessly classic yet come off completely modern. The collection is currently available in stores and
online
.
Take a closer look at the handbag in this video shot by Toby McFarlan Pond under the artistic direction of Wang.